Welcome to My Pediatrician!
CARE WITH PASSION
OUR PHILOSOPHY IS TO PROVIDE COMPASSIONATE CARE!
MON-FRI: 8:30AM-5PM
SAT: 9:30AM-12:30PM
SUN: CLOSED
Get Appointment
Call Us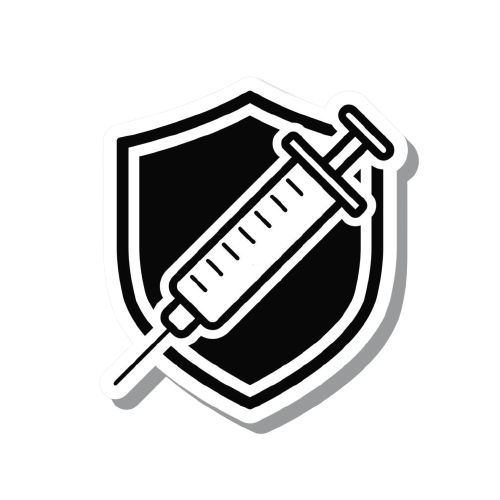 Immunizations
Immunizations, or vaccines as they're also known, safely and effectively use a small amount of a weakened or killed virus or bacteria or bits of lab-made protein that imitate the virus in order to prevent infection by that same virus or bacteria.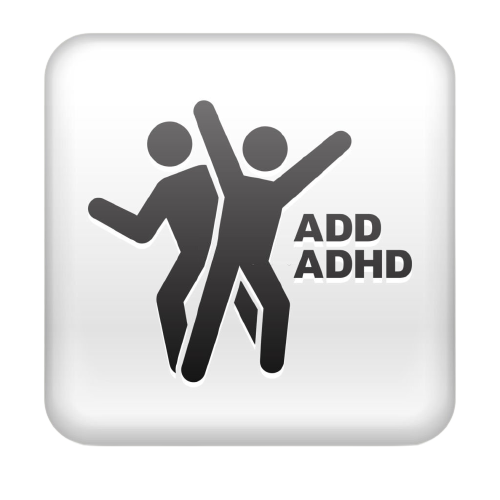 ADHD Evaluation and Management
Attention-deficit / hyperactivity disorder (ADHD) is a behavior disorder. It is also called attention deficit disorder. It is often first diagnosed in childhood.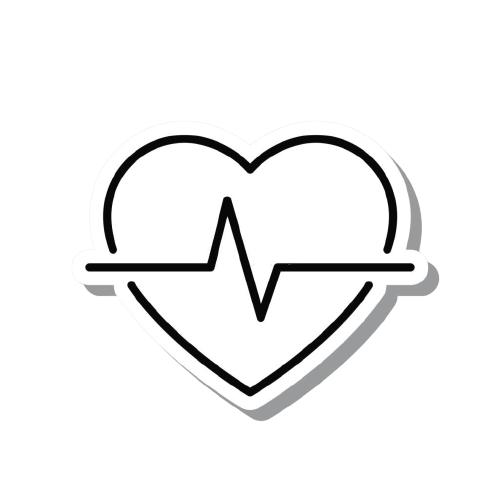 Sports Physicals
In the sports medicine field, the sports physical exam is known as a preparticipation physical examination (PPE). The exam helps determine whether it's safe for you to participate in a certain sport.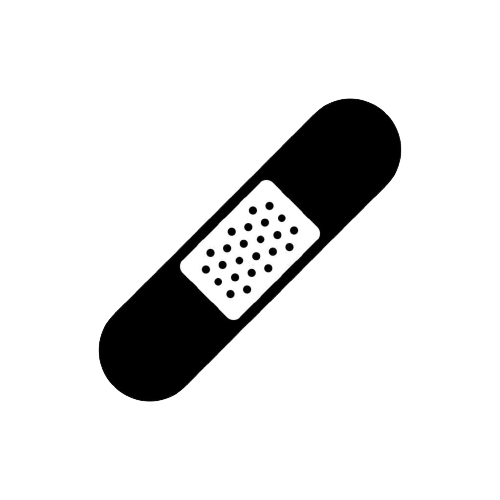 Minor Injuries
Minor injuries in children (those that could reasonably be expected to heal with minimal medical intervention) are extremely common. The possibility of more serious injuries should be considered and excluded early.
Developmental Pediatrics
We identify a range of behavioral and developmental problems in children and recommend the best treatment options.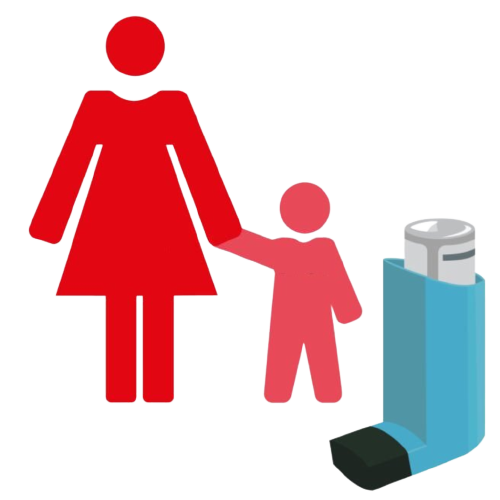 Asthma
Asthma in children is not easy to manage for most parents. We offer the best possible treatment to help your child get better at the soonest. Get in touch with us today.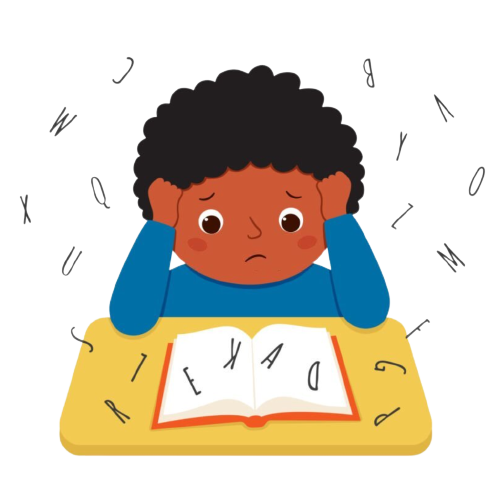 ADHD
We specialize in treating children or adolescents with ADHD. We offer guidance to parents about how to attend to their special healthcare needs. Contact us so that we can help.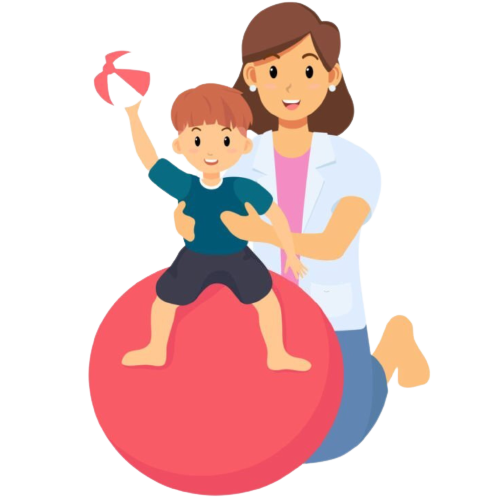 General Pediatrics
We specialize in diagnosing, caring for, and treating a wide range of medical issues and conditions, including minor injuries, infectious diseases, etc.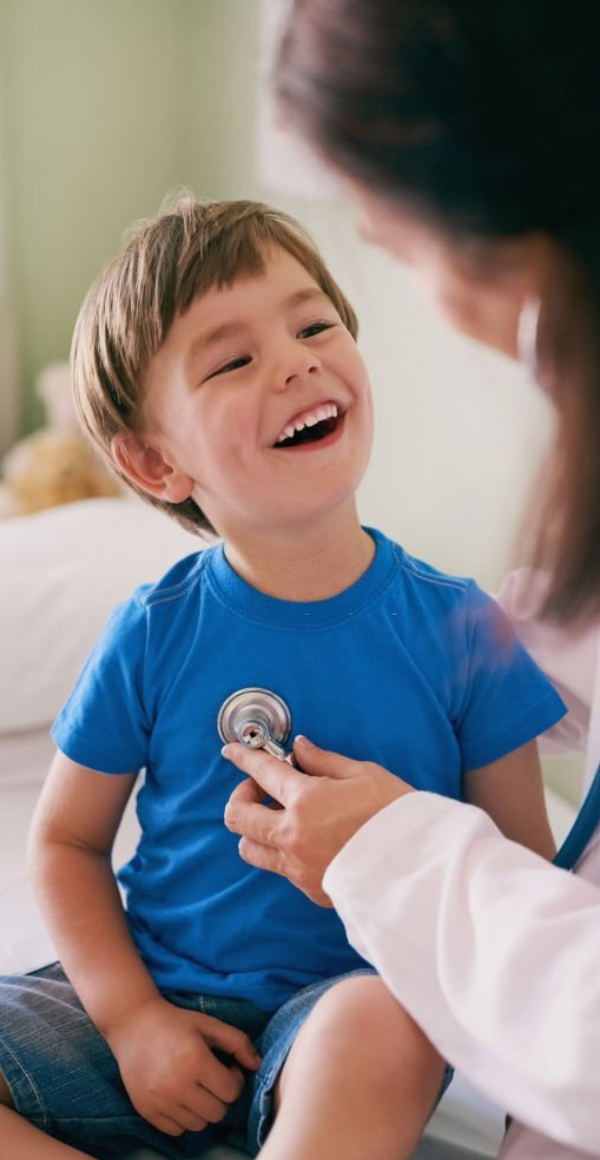 FAQ
Frequently asked question.
When can I make an appointment for my child?
Please call us on 972-325-2188. Our doctor will be available to see your child so book an appointment.
What services do you offer at My Pediatrician?
We offer the following:
Well Child Care
Acute Illness or Same Day Sick Appointments
ADHD Evaluation and Management
Immunizations
Sports Physical
Treatment for Minor Injuries
Will the doctors prescribe antibiotics for my child?
Depending on the diagnosis and intensity of the illness, we will recommend the best course of treatment. We maintain high health care standards in all cases.
What is the procedure to see the specialist?
Our team comprises specialists in the services we offer. Each of our doctors is very experienced and capable. All you need to do is book an appointment with our doctors and they will be happy to attend to your needs.
Is there a separate waiting area to separate very sick children from others not quite sick?
We address chronic and emergency issues promptly in the examination room. In doing so, we reduce the number of people in the waiting area. This also prevents children from seeing others in severe distress. This is why we recommend booking an appointment before coming unless it is an emergency.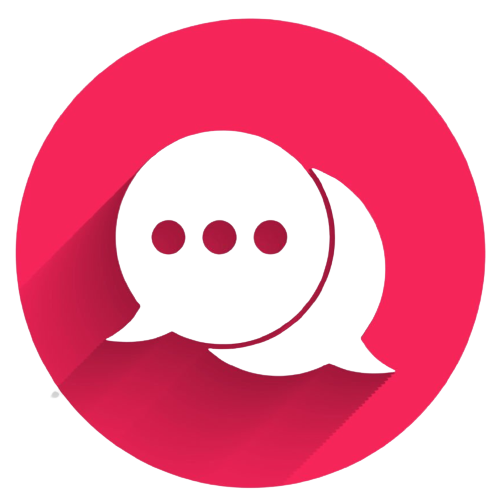 "My daughter and I had a great experience at this clinic. Dr. Grisby-Swaingan was really understanding and took the time to answer all the questions that we had. She was very sweet and she also speaks Spanish really good as well. I would recommend going here, you won't be disappointed."
"Dr. Bilal was fantastic with my 2 y/o daughter who she met for the first time, she couldn't be more caring and patient with a toddler. Dr. Bilal did not rush us through the appointment. We recently moved to Dallas and Dr. Bilal was very resourceful. You can tell she is very passionate about her work and the patients she treats. Thank you!"
"Dr. Grisby-Swangian has been my children's Pediatrician for a little over a year now and we love her. She is professional, knowledgeable, honest, and open. She sincerely listens to my concerns and respects my wishes while at the same time making sure I have all the information I need to make the best decisions when it comes to my kids. I recently met Dr. Bilal at the grand opening of the new office and she has the same amazing energy. Congratulations on your new location and thanks for providing great service for my family."