Our philosophy is to provide compassionate care. We use a well-rounded and holistic approach to help our patients achieve their health goals. We look forward to working with parents to help their children reach their highest potential.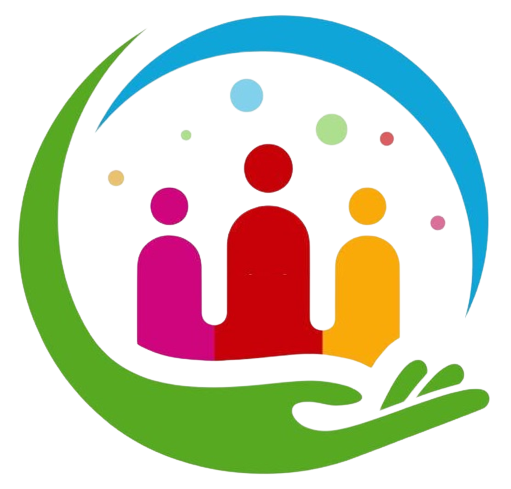 Support for All Ages
From new born babies to young adults, we offer medical care to children of all ages.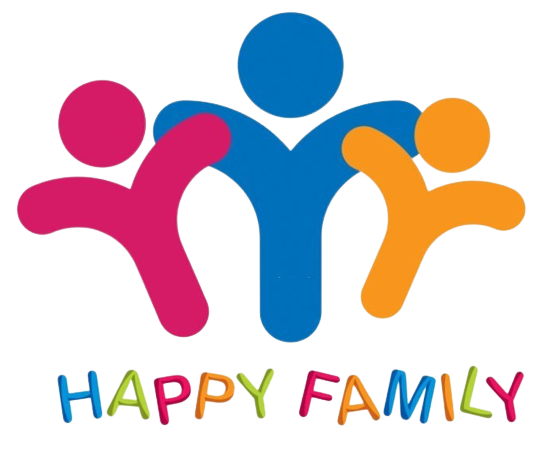 Personalize Care
We understand that every child is special and unique and requires a different approach and attention.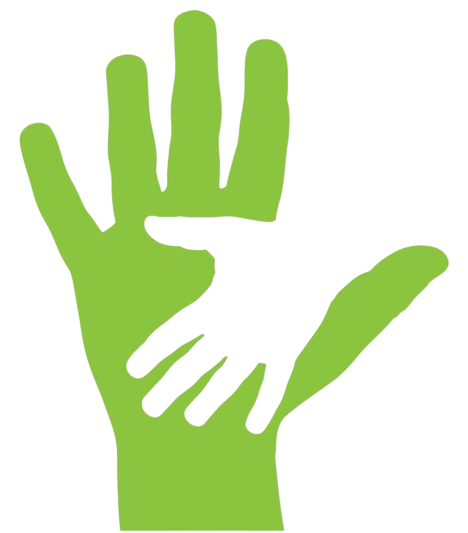 A Lifetime of Trust
At My Pediatrician, offering care with passion to build trust is our goal. We make children feel safe and welcome.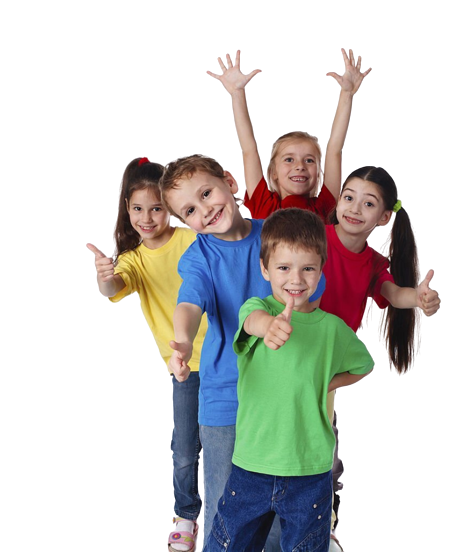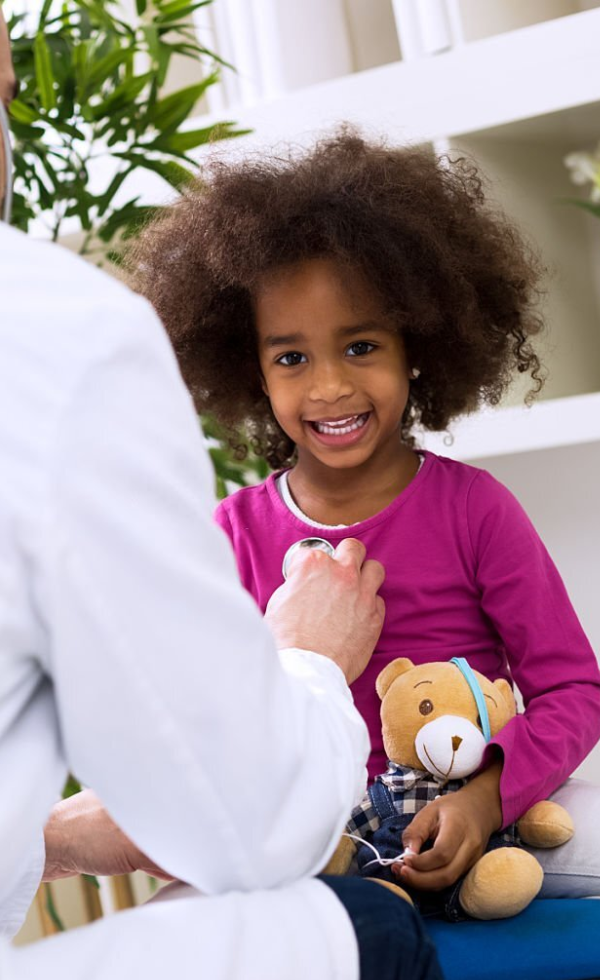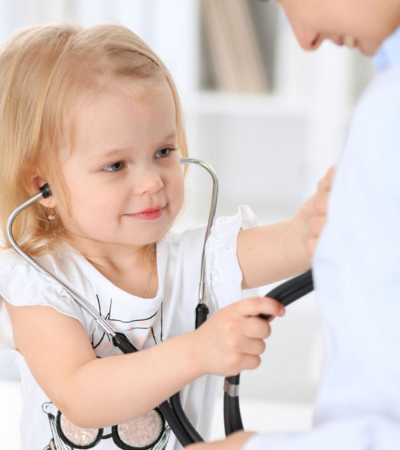 Our Mission
We feel pride in serving the communities of Murphy, Plano, Richardson, Sachse, Wylie and Garland. We celebrate the birth of your child. We are honored to help them grow into healthy young adults.
Our mission is to inspire hope and build a strong community through health care services to children. We provide the best care with compassion through dedicated clinical practices. We aim to help parents to be confident about their parenting.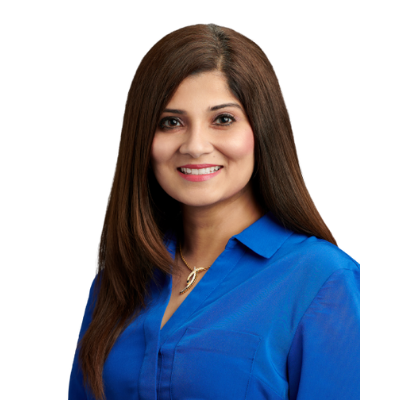 KIRAN BILAL, MD (Developmental Pediatrics, ADHD, & Asthma)
Dr Bilal received her medical degree from King Edward University in Lahore, Pakistan. She completed her Pediatric Residency from New York Medical College (Metropolitan Hospital Center). She is Board certified in Pediatrics.
Dr. Bilal has a special interest in developmental pediatrics, ADHD, and asthma. She lives in Richardson with her husband and two children. In her free time, Dr Bilal enjoys reading with her children, and volunteering for her children's school and community.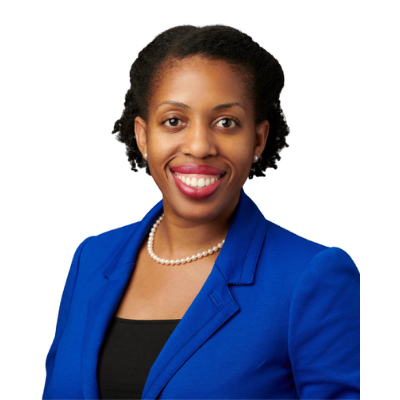 DANIELLE GRIGSBY SWANIGAN, MD (General Pediatrics)
Dr. Danielle Grigsby Swanigan was born in Dallas, Texas. She was raised in Plano and graduated from Plano East Senior High School in 2003. She went on to attend Spelman College in Atlanta where she graduated magna cum laude with a Bachelor of Science degree in Biology in 2007.
Afterward, she earned her medical degree from the University of Texas Medical School at Houston in 2011. She then completed her pediatrics residency at Tulane University in New Orleans in 2014. After completing residency, she moved back to the Dallas area where she is honored to serve the community that poured so much love and time into her as a child. She is proud to report that she is board certified in general pediatrics.
Dr. Swanigan gives thanks to God and her family for their unwavering support over the years in helping her to become the first doctor in her family. In her free time, Dr. Swanigan and her husband enjoy participating in church activities, traveling, and spending time with family & friends.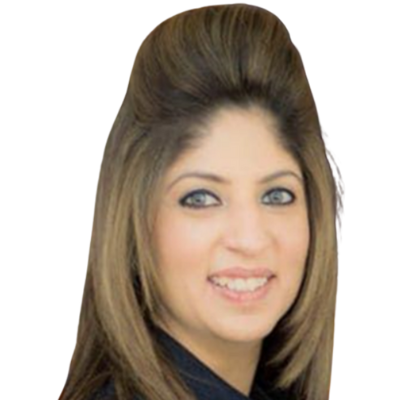 MEHREEN NOORDIN, RN, MSN, PNP-AC (Pediatric Nurse Practitioner)
Mehreen graduated with her Bachelors of Science in Nursing from University of Oklahoma Health Sciences Center in 2008. She earned her Masters Degree in Pediatric Nursing and Post Master's Certifications in Acute Care Pediatric Nursing from the University of Texas at Arlington and became certified as a Pediatric Nurse Practitioner in 2012.
Mehreen has worked as a nurse at Glenbrook Hospital, IL in the Emergency Department and Children's Medical Center Dallas, TX in the Emergency Department. She has worked as a nurse practitioner at Children's Medical Center in Plano, TX in the Emergency Department and with the Hospitalist team. She has also worked as a Pediatric Nurse Practitioner in primary care clinics as well as urgent cares.
Mehreen is passionate about improving the health of children, and she is excited to join the My Pediatrician team as a nurse practitioner. She enjoys educating and building relationships with patients and their families.
Mehreen is married with two sons. She loves spending time with her family, friends and church, exercising, traveling, watching her boys' sports games, coffee, and trying new desserts.
ADHD Evaluation and Management
Attention-deficit / hyperactivity disorder (ADHD) is a behavior disorder. It is also called attention deficit disorder. It is often first diagnosed in childhood.
Immunizations
Immunizations, or vaccines as they're also known, safely and effectively use a small amount of a weakened or killed virus or bacteria or bits of lab-made protein that imitate the virus in order to prevent infection by that same virus or bacteria.
Sports Physicals
In the sports medicine field, the sports physical exam is known as a preparticipation physical examination (PPE). The exam helps determine whether it's safe for you to participate in a certain sport.
Minor Injuries
Minor injuries in children (those that could reasonably be expected to heal with minimal medical intervention) are extremely common. The possibility of more serious injuries should be considered and excluded early.