Does your child have asthma? One of the key objectives of parents whose children have asthma is to prevent visits to the emergency room (ER) for respiratory difficulties. It is still important to know whether going to the ER is the correct decision. The number one...
No Results Found
The page you requested could not be found. Try refining your search, or use the navigation above to locate the post.
There is no indication that pregnant women are far more likely to become severely sick with coronavirus, but expectant mothers have been included as a precaution in the list of individuals at moderate risk (clinically vulnerable). Guidelines published by...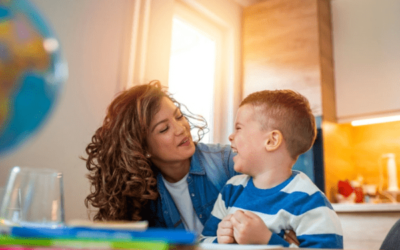 When we talk about shaping the behavior of a child, the greatest...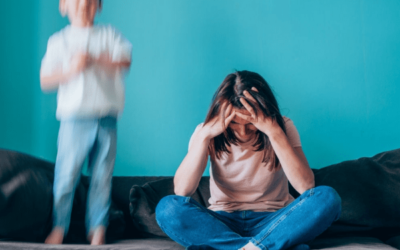 ADHD is a condition that runs in the family, meaning this condition...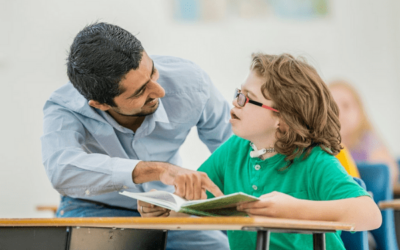 A learning disorder is a problem that prevents children from...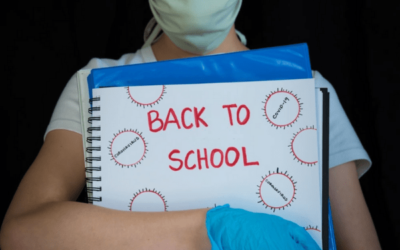 For young minds, we live in very difficult and confusing times. Kids...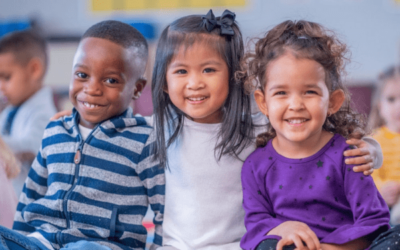 For young minds, we live in...